some news:


Filmförderpreis Filmfest Dresden 2021 for Doom Cruise by Hannah Stragholz & Simon Steinhorst. Sounddesign / Music / Mix

Deutscher Kurzfilmpreis 2020 <3
Sounddesign / Mixing for Der natürliche Tod der Maus by Katharina Huber
Premiered at german competition in Oberhausen, 2nd price @ KFFK Köln, "aus-blicke-Preis" @Filmfesival des Ruhrgebiets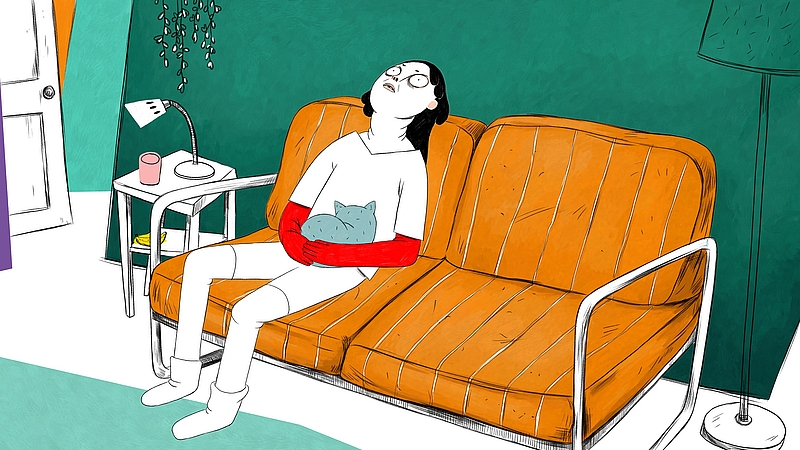 Sounddesign / Mix for Simon Schnellmann's "Bis zum letzten Tropfen".
Preis der WDR Westart-Zuschauerjury @Kurzfilmtage Oberhausen

Like eyes, like a mouth, like birds, like the sun
Sounddesign for one-channel video, by Lyoudmila Milanova
@Kasseler Dokfest 2020
Sounddesign / Music for And inside there is nothing but a heart by Yejin Kwon and Lyoudmila Milanova, experimental dance piece, Seoul / Korea 2020.

Ralfs Farben by Lukas Marxt premiers at Locarno 2019! sixpackfilm
(75min, Sounddesign / Mixing)
Searching Eva Team @Berlinale Premiere 2019.
Sounddesign / Co-Mix, 90min
"Shadowland" by Vanja Smiljanić & Lukas Marxt, 47min – Sounddesign, Mixing
The team of "Blau" at the Berlinale Shorts Premiere 2018:

Animation / Sounddesign / Mix.
Full Film:

"Deine Fremde" by Matthias Stoll, Animation, 2017
Sounddesign / Mixing for Parallel Planes, Nicole Wegners Music Documentary feature, premiered at DOK Leipzig. Full film
Animation and Sound for "DÄWIT" by David Jansen. Full Film
premiered at Berlinale 2015


Awards
Grand Prix Animation (national) / Filmfest Dresden, Germany
ARTE Film Prize / Filmfest Dresden, Germany
First Prize Animation / River Film Festival, Italy
Best Animation / New Jersey Film Festival (Fall Edition), USA
Best Animation / Marbella International Film Festival, Spain
Best 2D Animation / Banjaluka, Bosnia & Herzegovina
Non-Genre Award / Creator's Factory at Kyoto International Film, Japan
Jury Award / Young Creation Bremen, Germany
Audience Award / Young Creation Bremen, Germany
Special Mention / Arlington International Film Festival, USA
Honorable Mention / Ojai Film Festival, USA
Best Animation / Weyauwega International Film Festival, USA
Best Animated Short Feature / Buffalo Dreams Fantastic Film Festival, USA
Best Animation / In The Place International Short Film Festival, Bulgaria
Best Animation / Arizona International Film Festival
Platinum Reel Award / Nevada International Film Festival
Best Animation / Eindhoven Film Festival
"Das Leben ist hart" by Simon Schnellmann, Animation / Sounddesign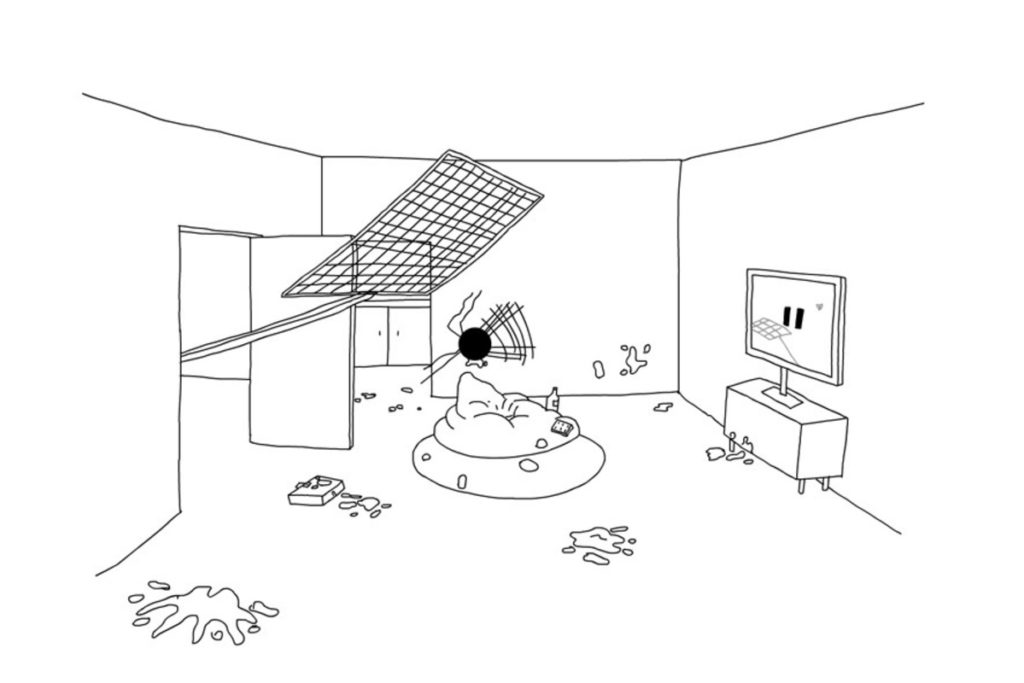 "kleine Brötchen" by Marcus Zilz. Voices by Marcus Zilz, Animation by Marcus Zilz, Katharina Huber, Simon Steinhorst, Nicole Wegner. Full Film:
"In Particular" by Nicole Wegner, short, won "Best Sound" at Asolo Art Film Festival 2011 – Sounddesign, Mixing